{department.meta_title}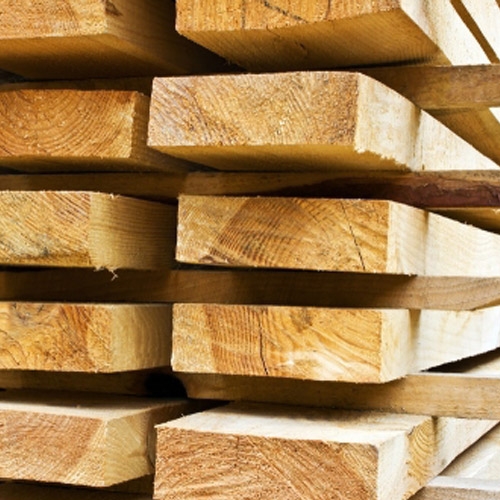 Engineered Wood
Looking for studs, timbers, large panels, structural beams, specially constructed I-joists with flanges, or plywood suited for residential, light-commercial, and industrial applications? Withers Lumber can supply a variety of engineered wood products that guarantee high-performance, strength, stability, and versatility— not to mention consistency from piece to piece so your finish work goes faster and with fewer problems. Withers Lumber partners with mills who responsibly manage forestlands as part of their practical business philosophy. That means no part of a log is wasted. What doesn't go into lumber, plywood, or glulams is used for particle board, medium density fiberboard, or as fuel for home and industrial use. This ensures the engineered wood products you use today also will be available in years to come by following best practices that protect and sustain our natural environment and its wildlife.

Engineered Wood Products You Know, From a Name You Can Trust
Click on the supplier and manufacturer logos below to visit their web site.
Need Some Pricing on Your Next Project?
Our staff is eager to serve the needs of our customers on a variety of projects.
Please let us know some of the details of your project in the fields below and a member of our staff will be more than happy to assist you.
Thanks for thinking of us for your next project.
We look forward to helping make it a success.
Sign up for our Email List
Stay updated with all our latest posts, products and offers! Just enter your information below.