{department.meta_title}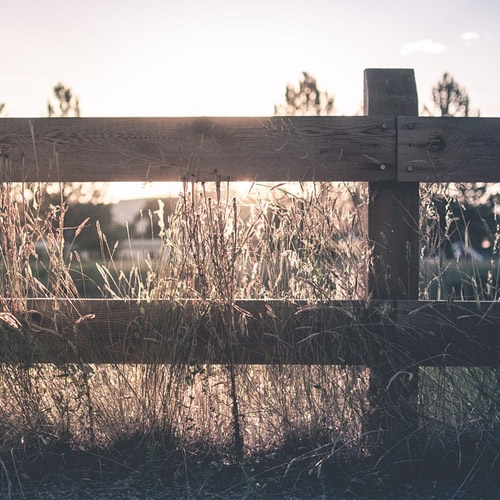 Fencing
A fence is the most visible extension of a home or small business, and luckily you don't have to sacrifice beauty to get quality. Withers Lumber supplies you with the best of both worlds whether you want real wood, or the look and feel of wood combined with the low maintenance benefits of composites. With composite fencing, there's no painting, staining or sealing, and no splitting, rotting, warping, cracking, or splintering either. Traditional cedar fencing is certainly beautiful and composite fencing is available in those same rich beautiful cedar colors, too, so the fencing you build and install will look new year after year. Whether you choose a full composite fence system, opt for a traditional wood substructure, or a combination, Withers Lumber can customize your fence based on your project goals and budget.
Fencing Products You Know, From a Name You Can Trust
Click on the supplier and manufacturer logos below to visit their web site.
Need Some Pricing on Your Next Project?
Our staff is eager to serve the needs of our customers on a variety of projects.
Please let us know some of the details of your project in the fields below and a member of our staff will be more than happy to assist you.
Thanks for thinking of us for your next project.
We look forward to helping make it a success.
Sign up for our Email List
Stay updated with all our latest posts, products and offers! Just enter your information below.