{department.meta_title}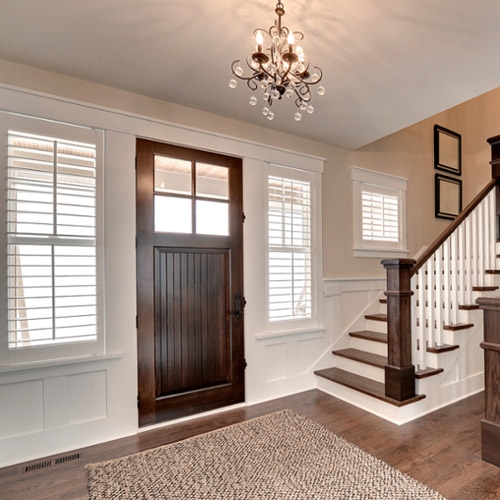 Moulding
Decorative mouldings have been made of various materials such as wood, stone, plastics, and plaster. MDF moulding is dense, flat, stiff, has no knots and is easily machined. Because it is made up of fine particles it does not have an easily recognizable surface grain, so it's often the best choice for transitions between surfaces. Withers Lumber provides a wide variety of molding made from hemlock, oak, poplar, pine, mahogany, and more.
Hemlock Moulding
MDF Moulding
FJP Moulding
Knotty Alder Moulding
Oak Moulding
Poplar Moulding
Mahogany Moulding
Pine Moulding
Decorative Moulding
Miscellaneous Moulding Products
Molding Special Orders
Need Some Pricing on Your Next Project?
Our staff is eager to serve the needs of our customers on a variety of projects.
Please let us know some of the details of your project in the fields below and a member of our staff will be more than happy to assist you.
Thanks for thinking of us for your next project.
We look forward to helping make it a success.
Sign up for our Email List
Stay updated with all our latest posts, products and offers! Just enter your information below.