{department.meta_title}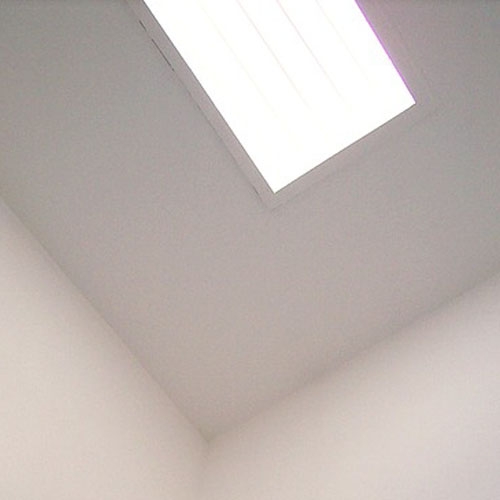 Skylights
Bringing daylight into your home or office through the roof provides many benefits that no other light source can offer. Not only can you significantly reduce energy costs while experiencing the benefits of natural daylight, but quality skylights also minimize glare while enhancing the architectural design of your rooms. Depending on the pitch of the roof, whether you have a drop ceiling or not, need curb mount or structural glass or acrylic skylights, you have many choices to achieve your desired effect. Withers Lumber can recommend leakproof skylights that are easy to install, and help you determine the correct number of skylights needed to achieve maximum energy savings and obtain the best lighting level for your home or commercial building.

Skylight Products You Know, From a Name You Can Trust
Click on the supplier and manufacturer logos below to visit their web site.
Need Some Pricing on Your Next Project?
Our staff is eager to serve the needs of our customers on a variety of projects.
Please let us know some of the details of your project in the fields below and a member of our staff will be more than happy to assist you.
Thanks for thinking of us for your next project.
We look forward to helping make it a success.
Sign up for our Email List
Stay updated with all our latest posts, products and offers! Just enter your information below.