{department.meta_title}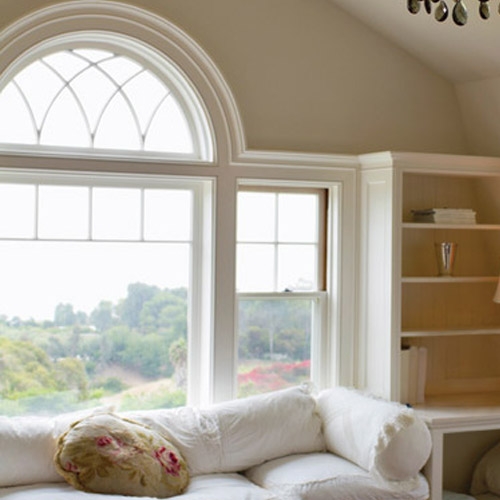 Vinyl Windows
Selecting the most appropriate windows for your home improvement or commercial project can seem a bit overwhelming because of the nearly endless choices of vinyl windows and fiberglass windows available. Is energy efficiency, noise suppression, or a unique bay window high on your list of must-haves? Not sure if single-hung, double-hung, or tilt-able windows are best? Withers Lumber is here to help guide your purchase decisions by answering your questions and helping you stay on budget. Based on your project, we'll recommend today's top window manufacturers and brands best known for their versatility, affordability, and beauty.

Vinyl Window Products You Know, From a Name You Can Trust
Click on the supplier and manufacturer logos below to visit their web site.
Need Some Pricing on Your Next Project?
Our staff is eager to serve the needs of our customers on a variety of projects.
Please let us know some of the details of your project in the fields below and a member of our staff will be more than happy to assist you.
Thanks for thinking of us for your next project.
We look forward to helping make it a success.
Sign up for our Email List
Stay updated with all our latest posts, products and offers! Just enter your information below.